Electronic music
Synthesizers.  Computers.  and DAWs.  OH MY!
I produce electronic music individually and under the moniker, The Brothers Porter, a collaborative project with my brother.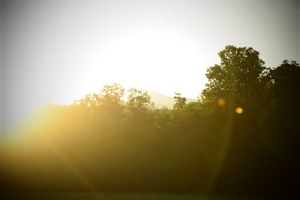 The brothers porter (TBP)
Back in the days of big/little and older/younger, we were boys.  
Now we are men with our own lives and the music that, with the blood, binds us together. 
0:00/2:24

0:00/9:15

0:00/3:00

0:00/4:48

0:00/7:20

0:00/3:42

0:00/7:11

0:00/3:15